Hospitals frequently receive subpoenas for medical records. These documents are often needed in personal injury lawsuits, wrongful death claims, domestic abuse cases, and other legal actions where a patient's medical records will be used as evidence.
If you are involved in a case that is one of or similar to the above, and if the events that caused your lawsuit took place in New York, then there's a good chance that you'll subpoena medical records from NYU Langone Hospital.
This medical institution, formerly known as the NYU Lutheran Medical Center, is a Level 1 Trauma Center. Its Comprehensive Stroke Center is one of the best in the country for neurocritical care (in other words, the best place for stroke treatment). It also offers a broad range of general surgery, including surgical oncology, urology, breast, cardiothoracic, and neurosurgery.
Given the range and variety of care that they provide, many New Yorkers go to NYU Langone Hospital for treatment.
How to Serve a Subpoena to NYU Langone Hospital
Plaintiffs and prosecutors can subpoena the following records, not only from NYU Langone Hospital but from every medical institution in the country:
Medical records
Billing records
Nurses' and physicians' notes
There are two ways to obtain these documents: via a court order (trial subpoena) or issued by an attorney (discovery subpoena).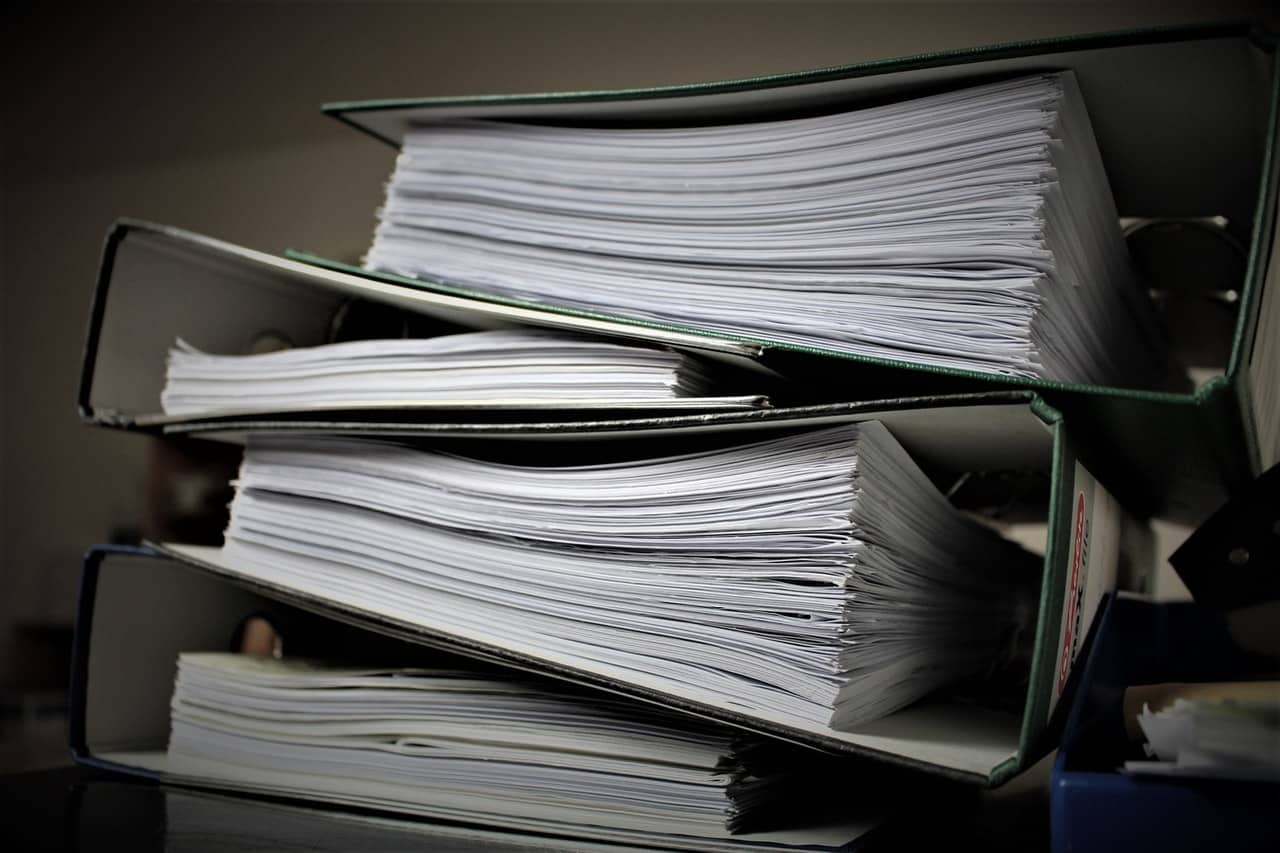 A court ordered-subpoena is signed by a judge or magistrate. If it is issued as a grand jury subpoena or administrative subpoena, the hospital must comply with its request and provide the medical records indicated in the subpoena. The hospital cannot disclose anything more, however, since doing so is a violation of privacy laws and the HIPAA (Health Insurance Portability and Accountability Act).
An attorney-issued subpoena, on the other hand, must meet certain conditions specified in Title 45 of the Code of Federal Regulations before the hospital can give the documents they need.
Both types of subpoenas must be served according to the rules of the service of process.
Subpoenas for medical records should also be served along with a $15 witness fee check and an HIPAA Authorization. Without an HIPAA Authorization, hospitals in New York can decline to provide the requested documents.
Why Trust Process Servers?
Professional process servers are the best people to serve subpoenas to New York hospitals, especially NYU Langone Hospital.
This hospital is vast, with offices that are inaccessible to the public. Bear in mind that for subpoenas to be valid, they must be delivered to the right people. A third party who's neither a process server nor someone who has experience serving documents in NYU Langone Hospital will have a hard time navigating the place, among other things.
Hire Process Servers from Serve Index LLC
Our process servers are best placed to obtain the medical records necessary to build your case. They are based in NYC and know the proper procedure for serving subpoenas in New York City hospitals. They carry licenses and can be entrusted to retrieve confidential documents safely and quickly.
Call Serve Index LLC today.