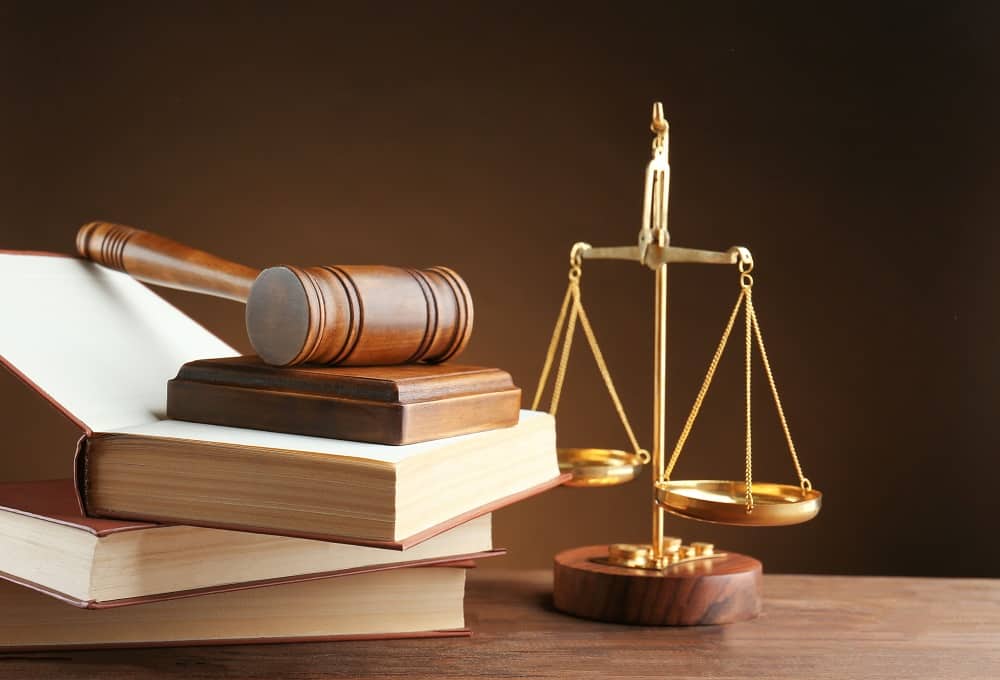 To get a case heard in NYC courts, plaintiffs must file their case with the appropriate New York court. Afterwards, they must serve the defendant with a copy of the case they filed. This is in respect of every citizen's constitutional right to defend themselves in civil cases filed against them. The act of presenting the individuals, organization, corporation, partnership, or government office with legal documents and a formal notice of complaint is called Service of Process.
Together with the filing of the complaint, serving court papers in New York signals the start of a lawsuit.
What Happens If a Defendant is Not Served?
The defendant may not know about the case against him or her, and therefore fail to show up in court. A no-show defendant is normally good news for plaintiffs as judges could give a default judgment. If, however, the defendant emerges and asserts they weren't served, they can file a motion to vacate the default. The judge will schedule a new trial if the defendant proves the failure of process of service. Such turn of events would only make the hearing for your case take longer than necessary.
A similar scenario would be when a defendant is served their papers, but the method of service is questionable or not done correctly (i.e., the process server attempted a substituted delivery and left the documents with an inebriated person or a minor). The judge could dismiss the case without prejudice and make you start your lawsuit all over again.
You can avoid either outcome by hiring professional process servers who will ensure that the party you're filing a case against gets served.
Process Servers: Who Should You Trust?
Service of legal documents can be entrusted to law officers (i.e., constables, marshals, sheriffs). Individuals who are not part of the case can also do this task. These third-party process servers can be friends, relatives, co-workers, or any reliable individual who is:
At least 18 years old
Not involved in the case (neither the plaintiff nor the lawyers)
A third option would be to hire an experienced process server. These are pros at serving legal papers: know the rules of process service and can be trusted to explore all means to ensure that the defendants get served. The law allows process servers to charge a service fee based on how long it took for them to deliver the documents.
This is the service we offer at Serve Index LLC. We can serve legal documents in all five boroughs of New York (The Bronx, Brooklyn, Manhattan, Staten Island, and Queens), as well as in Nassau and Suffolk in Long Island. Our process servers observe New York's procedures for serving summons and complaints, and we have plenty of experience tracking evasive defendants.
Whether you're attempting to serve a Summons and Complaint, Notice of Petition, Subpoena, or Motion from within or outside the state, our services are at your disposal.
Serving Papers to Individuals
If it's possible to carry out the service of process on your own, why should you have to hire a process server?
In a nutshell, the serving of legal documents follows a process which must be done correctly; otherwise, the court might rule a bad service. Additionally, employed process servers in New York have a Process Server Individual License from the NYC Department of Consumer Affairs. You'll have peace of mind knowing that somebody who's undergone a background check and is knowledgeable about the nuances of process serving is doing the job for you.
NYC's process service laws outline the following procedure:
Serving the summons:
The process server may only deliver a copy of the legal documents between 6:00 in the morning and 10:00 in the evening.
Process serving is prohibited on religious observance days.
Process servers can hand over legal documents in three ways:
Personal Delivery – Serving the documents directly to the defendant.
Substituted Delivery – Leaving the documents with a reliable individual who lives in the same abode as the defendant or deemed responsible and capable of giving the papers to the defendant.
Conspicuous Delivery – Leaving the documents in a place where and when the defendant is highly likely to find them (process servers can only use this option if they tried and failed to reach the defendant at least twice and on different times and days).
Process servers must also mail copies of the documents to the defendant if they were served through Substituted and Conspicuous Delivery.
Documenting the process service:
Process servers must fill out an affidavit of service. This affidavit should include physical descriptions of the person served.
They must sign the affidavit of service before a Notary Public and have the document notarized before submitting it to the clerk's office.
These are the known responsibilities of process servers in New York. However, they are often called to go above and beyond their job description. For example, they need to track down elusive defendants by learning their habits and daily schedules and exploring all possible means to get ahold of them.
Process servicing can be a time-consuming – and sometimes frustrating — endeavor. An experienced process servicing firm can give you peace of mind and help ease your workload. Serve Index LLC is here for you. We are professionals that have been helping clients such as yourself get things done in the right and ethical way for many years.  Contact our offices today.
SERVE INDEX LLC
8801 5th Ave STE 90105
Brooklyn, NY 11209